QS-EasyPlan Feed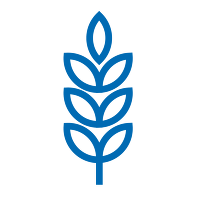 By means of the monitoring planner QS-EasyPlan Feed you can create here digitally your site-specific, yearly control plans for the QS feed monitoring.
Please note that the QS-EasyPlan does not consider additional control plans as the Additional control plan for Aflatoxin B1 in maize (see Annex 8.5 of the Guideline Feed Monitoring) or requirements on Gate-Keeping (see Annex 9.2 ).
Note: Basis for the control plans is the Guideline Feed Monitoring with its annexes.
1. Step: Selection of the production scope.
Please repeat this step if you need control plans for different production scopes (e.g. compound feed production and trade).
Selection of the production scope: